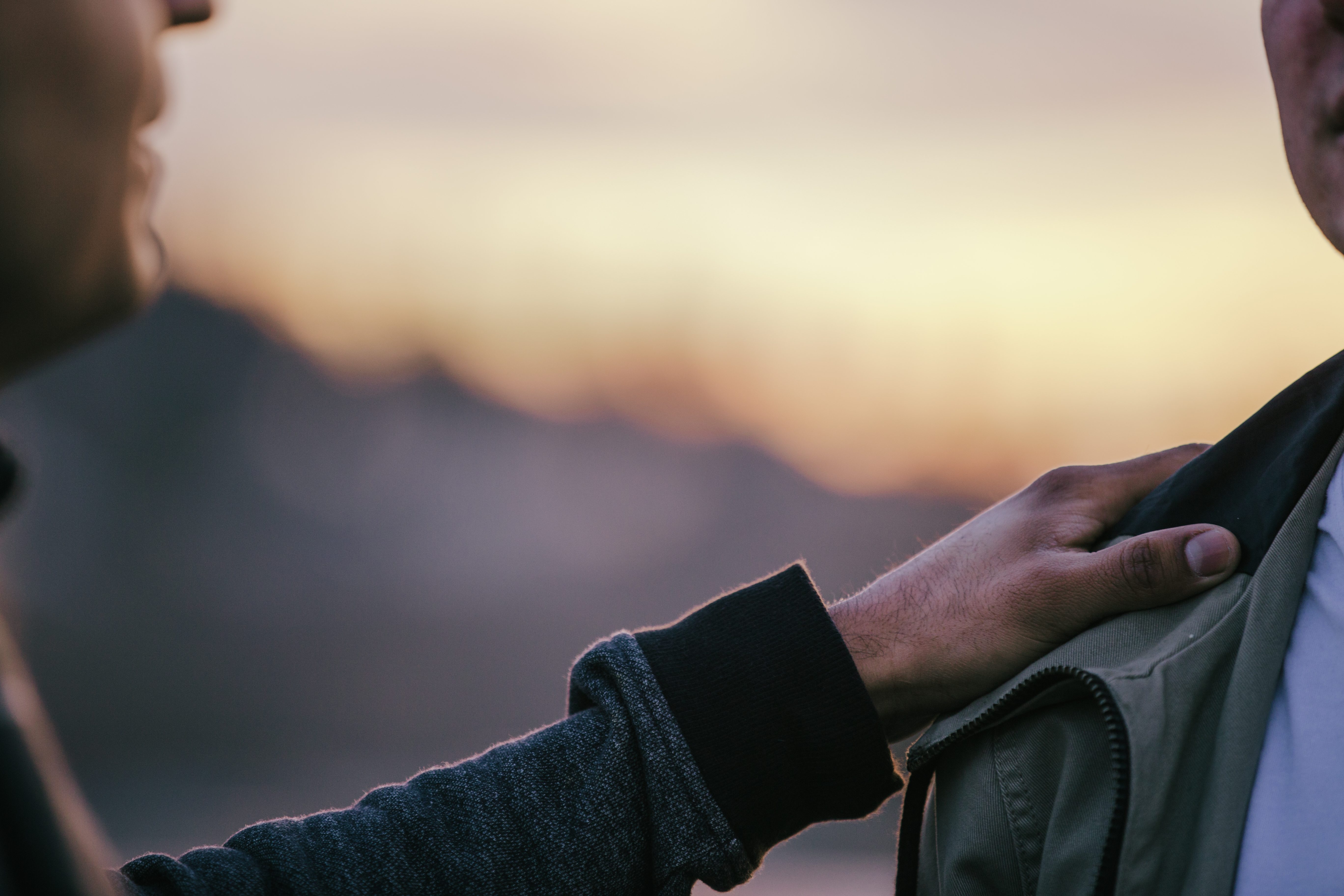 SALVATION
Our church exists for one purpose... to proclaim the Good News of Jesus Christ.
​
If you died today, do you know FOR SURE that you would be in Heaven?
​
There are 4 Truths You Must Know......
​
1. All Have Sinned…
Romans 3:10 "...There is none righteous, no, not one."
Romans 3:23 "For all have sinned and come short of the glory of God."
​
2. There is a Price for Sin…
Romans 6:23 "For the wages of sin is death..."
Luke 16:23 "And in hell he lift up his eyes, being in torments..."
​
3. Jesus Paid the Price for Your Sin…
Romans 5:8 "But God commendeth his love toward us, in that while we were yet sinners,
Christ died for us."
4. Jesus Invites You to Be Saved Today…
Romans 10:13 "For whosoever shall call upon the name of the Lord shall be saved."
Accept Christ and His Payment Today.
Pray From Your Heart. . .
​
Dear Lord,
I know I am a sinner, and I do not deserve to go to Heaven. I am genuinely sorry for my sin. I believe that You died on the cross to pay for my sin and that You arose from the dead. I am putting all my faith and trust in You alone to forgive my sins, come into my heart, save my soul from Hell, and take me to Heaven when I die. Thank You Jesus for Your gift of eternal life.
Amen.
​
If you sincerely prayed this and asked God to forgive your sin, you can be sure of your salvation in Jesus Christ. Please let us know about the decision you made today, we would love to get some more information to you to help you in your new found faith. Just fill out the link below.